Signs Say NO to Staples and Office Depot Merger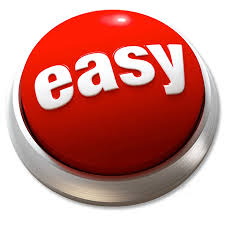 Last Friday spokesmen for Staples (SPLS, +2.58%) and Office Depot (ODP, +3.92%) released word that they are going to have to delay the proposed merger for at least 45 days because the Federal Trade Commission was requesting additional information. This is not the first time this has happened, as this request was made and rejected several years ago. The concern is that the combination of the two companies may 'imperil competition'. At this time the FTC (Federal Trade Commission) is sending out subpoenas and are attempting to build a case so that they can file suit, states the New York Post.
Many would argue that mergers of this sort happen all of the time, citing the merger of Office Depot and Office Max. However, at the time of that merger, the commission gave it the green light because Amazon.com and Wal-Mart were offering enough competition to eliminate any stranglehold that the office supply industry might suffer from the merger.
When news of the merger first emerged, shares in both companies faltered, with Office Depot's shares dropping over 30% since the announcement, and Staples' shares down by 20%. This clearly indicates that investors are worried.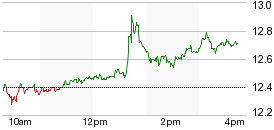 STAPLES
Some suggest that a potential option might be that OfficeMax will be induced to sell its commercial contract business, or what's left of OfficeMax after its acquisition by Office Depot in 2013. But what seems to be the largest source of contention with the FTC is the sales to large companies and government contracts.
There's good reason for this, however. Most of the companies' revenue doesn't come from its chain stores but from its international and domestic business contracts. And, if the Staples/Office Depot merger were to happen consider that the three largest office supply chains would be one large office supply company to combine in less than three years.
Says the South Florida Business Journal:
If the agency believes the deal would result in a monopoly, they would have a reason to nix it. And if the acquisition doesn't close, Office Depot would likely have to pay up. Staples has agreed to pay $250 million if the deal isn't done by Nov. 4. The deadline could be extended to February 4, 2016 — the 1-year anniversary of when the acquisition was announced.
Scott Tilghman, a senior analyst with B. Riley & Co. states that the merger could potentially still go through by the end of next year. For right now, suggests Tilghman, dumping shares is a bad idea, but adopting a wait and see attitude could make all the difference in the long haul.