Continuing to Beat the Drum...Buying MLPs Now Will Result In Huge Gains for Investors - Special Situation Investing News 9/11/2015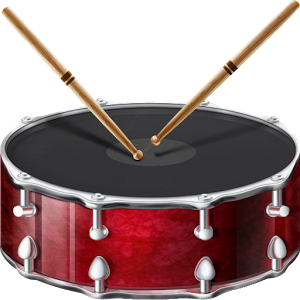 The selloff in oil and natural gas over the past year has been absolutely brutal for the stocks of any companies remotely related to the sector, from Exploration & Production to drillers to suppliers of equipment, they've all been hammered.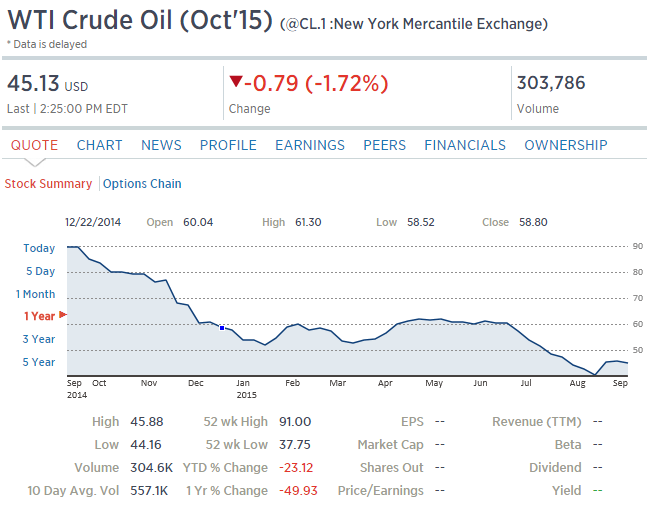 Indiscriminate selloffs in sectors often result in opportunities for savvy investors who can pick through the rubble for the few gems that shouldn't have been thrown away.  I strongly believe that certain companies in the MLP sector are just that.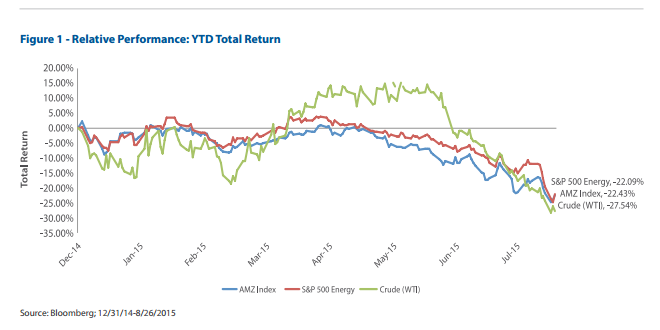 As you can see from the above chart, the stock prices of companies in the MLP sector, as represented by the Alerian MLP Index have fallen in lockstep with the price of oil since the beginning of the year.  
Furthermore, the spread between the yield on 10-Year Treasuries and MLPs has grown to an unsustainably high level, not seen since the depth of the recent Financial Crisis (TM).  

Check out the windfall that investors who purchased shares of MLPs then reaped...a gain of over 250% from the low to the subsequent high before the recent selloff: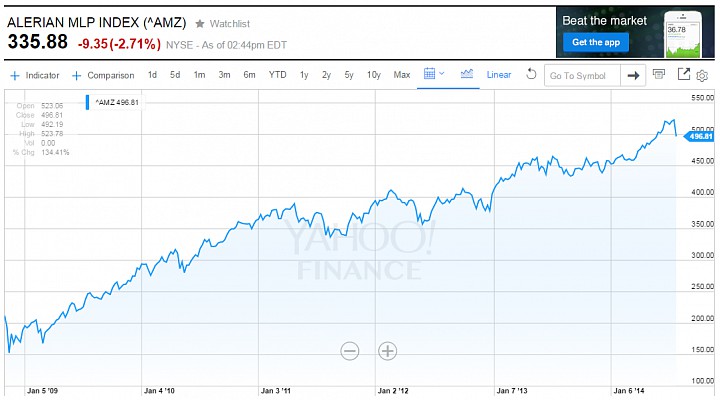 When the spread between Treasuty and MLP yields is this wide, purchasing shares if MLPs has always worked out well for investors. According to Yorkville Capital's Darren R. Schuringa (Another Voice Defends MLPs):
Historically, when spreads between MLPs and US Treasuries have been wider than 5.0%, MLPs produced positive returns over the next twelve months 100% of the time. It's impossible to call the bottom or the top of market cycles, but we are confident that in 2-3 years this will have marked a good entry point.
Of course, for certain MLPs the selloff was quite justified.  MLPs for E&P companies that depend directly upon selling oil and gas, like Linn Energy $LINE for example, deserve the hit that they've taken. The same goes for volume-dependent pipeline and processing MLPs.  
However, I have been saying for months now that a number of MLPs that operate on a fixed-fee basis have undeservingly sold off.  A recent paper by the excellent Highland Capital Management supports this thesis:
The Sky Isn't Falling for MLPs 
http://highlandfunds.com/wp-content/uploads/2015/0...
In the context of what has happened over the last 15 years (e.g., the dot-com boom/bust; WTI crude prices ranging from $18 to $145 per barrel; Henry Hub natural gas prices ranging from $1.69 to $18.48 per mmBtu; the Great Recession; and the lack of crude supply growth outside of the U.S. and OPEC) exemplifies what makes the MLP asset class so exceptional. We believe MLPs have one of the highest quality risk-adjusted business models in the energy space and may likely be among the first to rebound when the sector recovers...
With a 37% price decline lasting 52 weeks, the current correction in MLPs is the longest and most severe downturn over the last 15 years, aside from the great recession (Figure 11). We would note that the median price appreciation following a downturn has been 78%.
Guessing the short-term movements of commodity prices is a fool's errand. Very few people are able to do so correctly consistently. I'm not predicting a massive rebound in energy prices, there doesn't have to be one for these companies to prosper.  I'll take having statistics and history on my side over fear that "this time it's different" any day.  I strongly believe that it is time to buy shares of certain energy-related MLPs and REITs hand over fist while the weakness in the sector lasts.  My favorite play in this arena is CorEnergy Infrastructure Trust $CORR.  Other companies in this sector that I own include the recent NiSource spinoff Columbia Pipeline Group $CPGX, a merger arb bet in Williams Partners LP $WPZ and a refiner with improving fundamentals Calumet Specialty Products Partners LP $CLMT.  All yield in excess of 8% at their current depressed share prices and have the potential for significant capital appreciation over the next several years.
And now for the rest of the Special Situation Investing News:
Spinoffs:
Tom Sandell's Overlooked Spin-Off Play
http://seekingalpha.com/article/3501996-tom-sandel...
SPX FLOW Spin Set For End Of September
http://www.stockspinoffs.com/2015/09/10/spx-flow-s...
E.ON Faces Massive Loss After Scrapping German Nuclear Spinoff
http://www.wsj.com/articles/e-on-drops-plan-to-spi...
EON Cancels Nuclear Business Spinoff as 2015 Loss Forecast
http://www.bloomberg.com/news/articles/2015-09-09/...
With Alibaba SpinOff In Tailspin, What Are The Possibilities For Yahoo?
http://www.forbes.com/sites/greatspeculations/2015...
Can a Legal Opinion Save the Yahoo Spinoff?
http://blogs.wsj.com/moneybeat/2015/09/10/dealpoli...
.
SPACs:
AgroFresh Solutions Announces Repurchase Program For Publicly-Traded Warrants
http://www.marketwatch.com/story/agrofresh-solutio...
.
Merger Arb:
Shell CEO Tries to Calm Fears Over BG Deal
http://blogs.wsj.com/moneybeat/2015/09/10/deals-of...
Gilead's Big Borrowing Raises Deal Talk
http://blogs.wsj.com/moneybeat/2015/09/09/gileads-...
. 
Activist Investors:
Peltz's Trian fund suffers brutal August decline.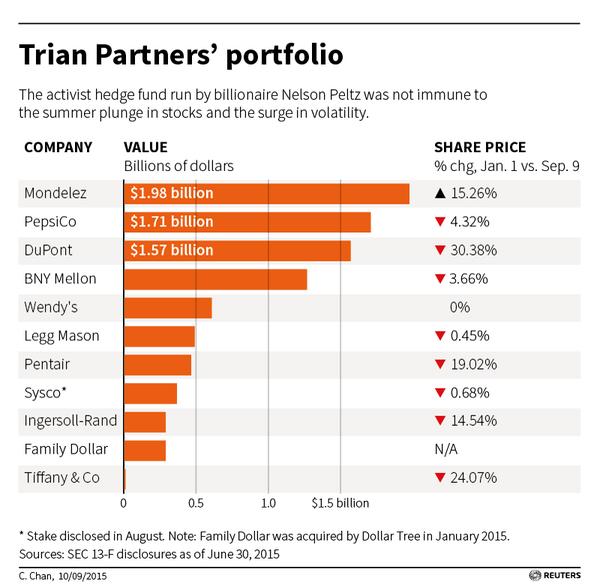 Activist Target Mondelez Offers Details of Cost-Cutting Plan
http://www.wsj.com/articles/mondelez-offers-detail...
Praesidum Offers Flotek Advice including "Unlocking Value in Flotek's FracMax Software"
http://www.oozingalpha.com/praesidium-offers-flote...
JCP Delivers Open Letter to Casella's Board of Directors and Releases Detailed Investor Presentation
http://finance.yahoo.com/news/jcp-investment-manag...
Activist Investing Daily: Commodity Edition
http://seekingalpha.com/article/3504286-activist-i...
VIVUS, Inc. $VVUS Tender Offer A Win-Win Deal For Carl Icahn
http://www.insidermonkey.com/blog/vivus-inc-vvus-t...
A Deeper Look At Icahn's Vivus Play
http://seekingalpha.com/article/3504586-a-deeper-l...
$KCLI Shareholder Issues Letter to Board, Believes Proposed 'Go-Private' Transaction Structured Unfairly 
http://www.marketwatch.com/story/kcli-shareholder-...
.
Whale Watching:
How the World's Biggest Stock Hedge Fund Stayed a Secret
http://blogs.wsj.com/moneybeat/2015/09/10/how-the-...
Ackman: I'm more bullish on stocks than Tepper
http://finance.yahoo.com/news/ackman-im-more-bulli...
Don't Discount David Einhorn
https://www.hvst.com/posts/50168-don-t-discount-da...
Loeb Reinsurer Says 'Tough Out There' Amid Two-Year Share Slump
http://www.bloomberg.com/news/articles/2015-09-10/...
 .
Investment Write-Ups:
Hennessy Advisors Is Repurchasing 17% Of Shares Via Tender Offer
http://seekingalpha.com/article/3501516-hennessy-a...
10 Companies You Should Invest in Before 2016
http://www.gobankingrates.com/investing/10-compani...
. 
Other Investing News:
'Shaky Ground' examines unresolved fate of Fannie and Freddie
http://finance.yahoo.com/news/book-excerpt---shaky...
BMO to buy GE Capital's transportation finance unit 
http://www.bloomberg.com/news/articles/2015-09-10/...
GE Eyes Sale of $115 Billion Business Formed When TV Was New
http://www.thestreet.com/story/13284709/1/ge-eyes-...
Disney Confirms Buying Back Stock Aggressively in the Sell-Off
http://247wallst.com/media/2015/09/10/disney-confi...
.
Economics: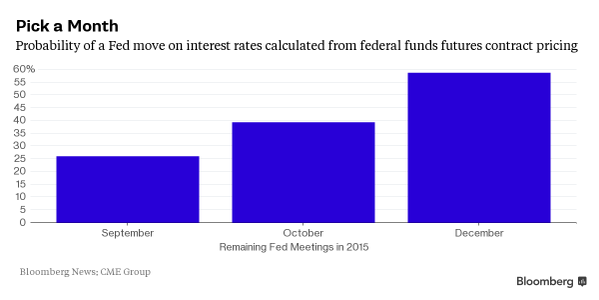 How the Fed's Big Decision Next Week Could Play Out
http://blogs.wsj.com/moneybeat/2015/09/10/how-the-...
Fed Wavers on September Rate Rise
http://www.wsj.com/articles/agreement-on-september...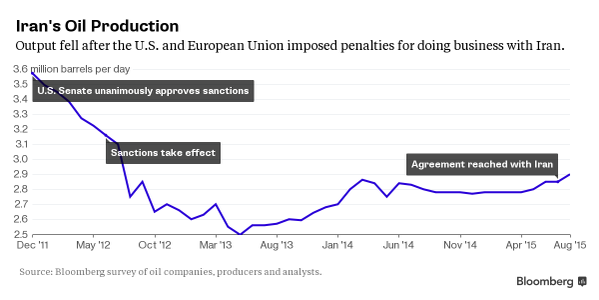 Shale oil producers already awash in a supply glut, will face Iran's added crude too
http://www.bloomberg.com/news/articles/2015-09-10/...
.
Last call to donate to the fundraiser that I am running through this weekend for St. Jude's Children's hospital and a special thank you to the recent anonymous donor.  I can't think of a better cause than helping sick children get better.
http://fundraising.stjude.org/site/TR?px=2742888&p...
Thanks for reading. If you liked the article (or even if you didn't but are just feeling particularly generous), please give it a thumbs up or comment below. Comments and recommendations are how I keep tabs on how many people read and enjoy my work, so please do so...it only takes a second.
Also, if you haven't already, make sure to click on the link at the top of the page to join this new special situation investing community. Doing so will enable you to receive notification when new articles are published here and to share your own ideas.
Lastly, make sure to follow me on Twitter - featuring my new handle:
https://twitter.com/SpecialSitNews
Have a great weekend everyone!