Explore the World of Special Purpose Acquisition Companies for Big Gains
This is the fourth post in my continuing series on Special Purpose Acquisition Companies aka SPACs. Today I bring you Capital Acquisition Corp. II.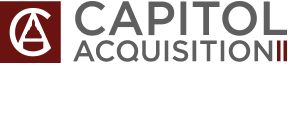 As I have mentioned in previous posts, one of the most important traits to focus on when investing in a SPAC is the quality of the entity that will be investing or has invested your money for you.  Capital Acquisition II $CLAC is a fund brought to us by the fine folks who created, not surprisingly, Capital Acquisition I.  That SPAC bought the Two Harbors Investment Corp. $TWO subsidiary of Silver Bay Realty Trust $SBY in 2009.  Two Harbors is a mortgage REIT, a sector that I actually am not a very big fan of. Capital claims that the SPAC has resulted in a 17.9% annualized return for investors over the 5 years since closing. Despite being in a sector which I view to be unattractive, that is an impressive return.
So now that we have established the fact that Capital Acquisition's first SPAC's results were respectable, the key question remains...what is the firm doing with the capital that it raised for its newest SPAC, Capital Acquisition II?  In March of this year, $CLAC announced an agreement to acquire Linblad Expeditions for $439 million.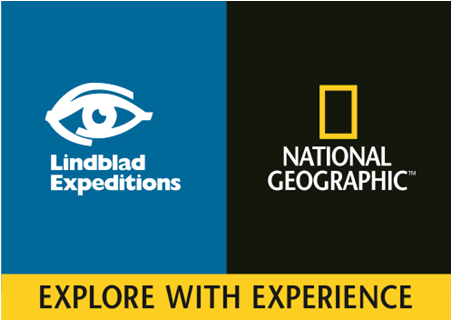 Capitol Acquisition Corp. II to Merge with Lindblad Expeditions
http://www.capitolacquisition.com/investor/pressreleases/2015_03_10_Capitol_Acquisition_Corp_II_to_Merge_with_Lindblad_Expeditions.pdf
What is Linblad Expeditions?  It's a specialty small ship cruise line that has an exclusive contract to operate expeditions under the "National Geographic" brand name through at least the year 2025. These trips to exotic locations such as the Galapagos Islands and Antarctica.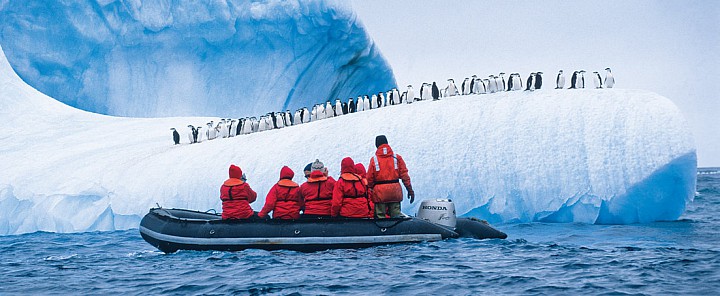 Capital Acquisition views the sub-sector of the cruise industry that Lindblad operates in as a growth segment, fueled by retiring Baby Boomers spending their hard-earned retirement savings. According to two different studies cited by the company, "adventure travel" grew 65% annually from 2009 to 2012 and "specialty cruises" grew 21% annually from 2009 through 2014.  It certainly appears as though there is an opportunity to capitalize on the tremendous growth in the segment.
Has Linblad been capitalizing on this tremendous segment growth?  Sort of.  From 2010 through 2014 the company experienced a compound annual revenue growth rate of a little over 14%.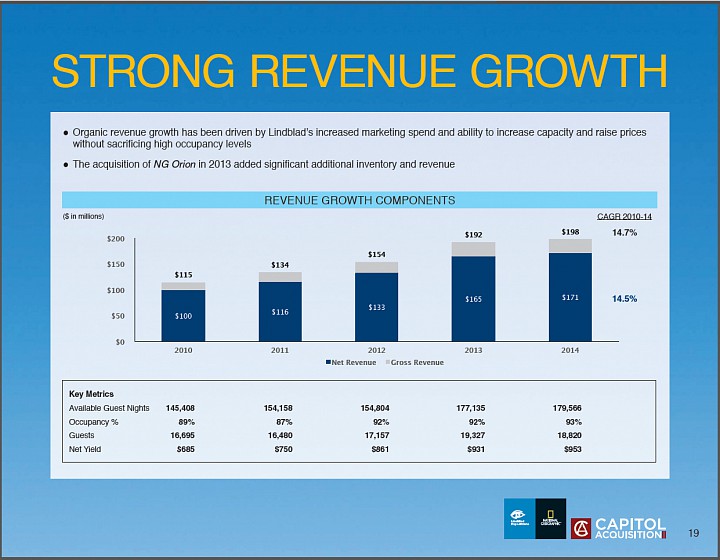 That's OK, but the company's performance begins to look better when one examine its EBITDA growth.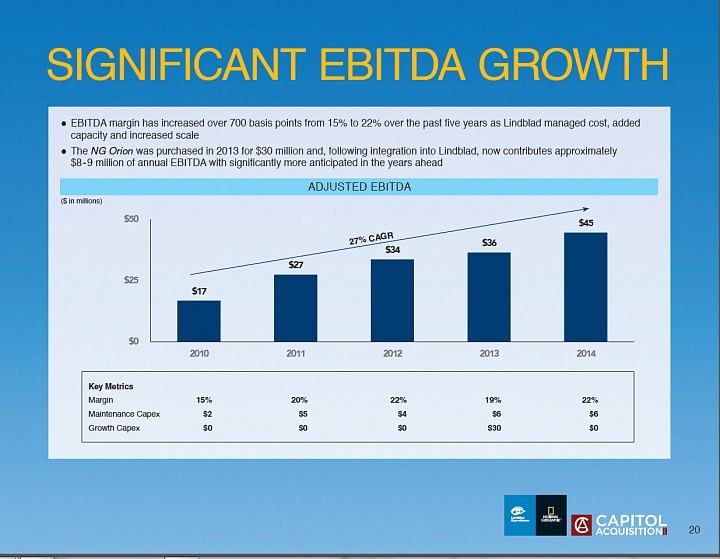 The revenue growth isn't that attractive but the EBITDA growth might be if Linblad can maintain or accelerate this growth through the company's effective use of the part of the proceeds from the transaction that doesn't go to its former owners and Capital's access to capital to turbocharge its growth in this attractive segment by expanding its fleet with new vessels and possibly making accretive strategic acquisitions.
The growth and market opportunity appear interesting, but the question remains was the deal done at an attractive multiple? At the time the deal was announced, $CLAC acquired Linblad at 9.8x projected 2015 Adjusted and 8.5x projected 2016 EBITDA. As a value investor, those multiples certainly do not knock my socks off, but given the EBITDA growth and the industry comps the multiple looks reasonable to me.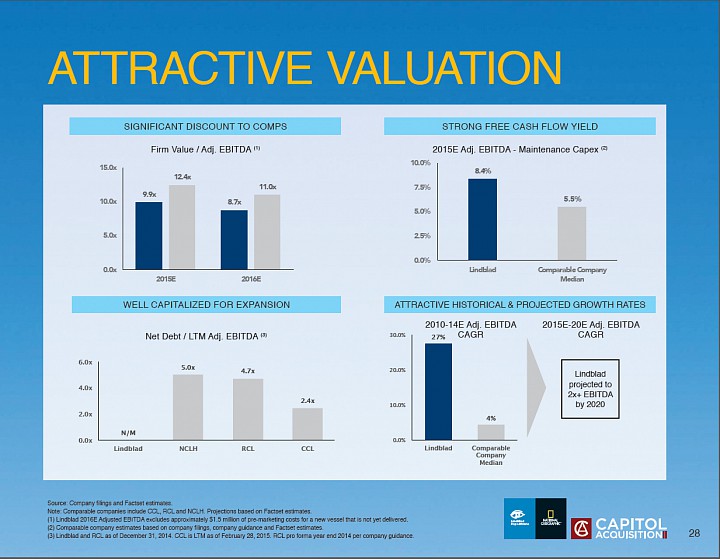 I encourage anyone who is considering investing in Capital Acquisition II to check out several of the excellent articles on the subject that have been published over at Seeking Alpha over the past couple of months:
Exploration Could Pay Off With Capitol Acquisition Corp. II
http://seekingalpha.com/article/3065916-exploration-could-pay-off-with-capitol-acquisition-corp-ii
Capitol Acquisition Corp. II And The Merger Extension Vote
http://seekingalpha.com/article/3169146-capitol-acquisition-corp-ii-and-the-merger-extension-vote
I personally own a small position in Capital Acquisition Corp. II warrants as part of a SPAC portfolio that I am constructing.