This Seldom Talked About Type of Special Situation is Ripe for Huge Gains
As a special situation aficionado, sometimes I get bored of looking at the same types of investments over and over.  Don't get me wrong, I'll invest in anything that makes money, but sometimes it's fun to change things up and expand my horizons by learning about new things.  One area that I have been spending quite a bit of time on learning about and investing in lately is a type of special situation investment called SPACs.  SPAC stands for Special Purpose Acquisition Company. 
A SPAC, or blank check company as it is sometimes called, is essentially a large pool of cash that trades under a ticker on a major stock exchange with a manager, hopefully a good one, looking for a place to invest that cash. 
There's two basic ways a company like this can be created.  The first way is from the rotting remains of a dead business.  These type of situation companies usually comes into existence when a publicly listed business is run into the ground.  In an effort to salvage what is left of that business' cash and to take advantage of the often significant Net Operating Losses (also known as NOLs) that they have on the books companies are often completely reorganized into completely different businesses in different sectors.  One such example is a company that was reorganized by the famous hedge fund manager David Einhorn called Green Brick Partners $GRBK.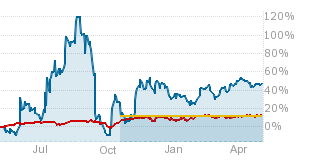 A one-year chart of $GRBK (blue) vs. the S&P 500 (red)
Green Brick is now a home builder, but in its previous life it was a alternative energy company called BioFuel Energy $BIOF. There's a lot of smart investors out there who are bullish on Green Brick, but I personally have never been able to get comfortable with the business or valuation so I passed.
There is another SPAC, however, that I did feel comfortable investing in that I want to talk about, Boulevard Acquisition Corp. $BLVD.  Boulevard is a special purpose acquisition company that is sponsored by Avenue Capital Group.  Its stock recently spiked nearly 20% when word broke that the company had found an investment. It purchased the AgroFresh chemical business from Dow Chemical $DOW.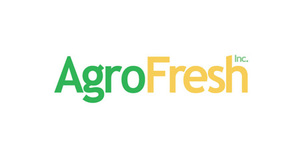 A one-year chart of $BLVD (blue) vs. the S&P 500 (red)
Boulevard Acquisition Corp. To Acquire AgroFresh Business From The Dow Chemical Company
http://www.prnewswire.com/news-releases/boulevard-...
To me, what makes this deal particularly interesting is that it's not as if Dow was looking to unload an underperforming business.  Dow has been under tremendous pressure from activist investors, such as Dan Loeb's Third Point, to break up its chemical empire and focus on only its core products.  So in essence, AgroFresh sale was a forced divestiture, the best kind from a buyer's perspective.
So what does AgroFresh do?  In short, the company's products, including SmartFreshSM, RipelockTM and HarvistaTM help keep fruit fresh both in the warehouse and on the tree.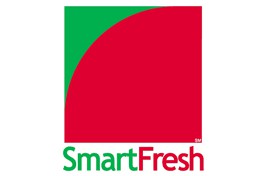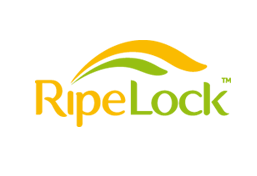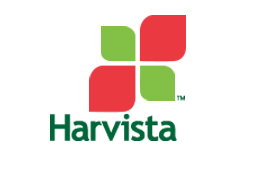 For more information on the actual business, I direct you to the company's website AgroFresh.com an excellent article on the subject that Eric Novinson recently published on Seeking Alpha.
Boulevard Acquisition Corp.: Preserving The Harvest
http://seekingalpha.com/article/3182996-boulevard-...
The business comes from a legitimate chemical company that I believe was forced to unload the division under duress, so while it does not appear screamingly cheap its valuation is currently very attractive when compared to other specialty chemical and agricultural chemical businesses.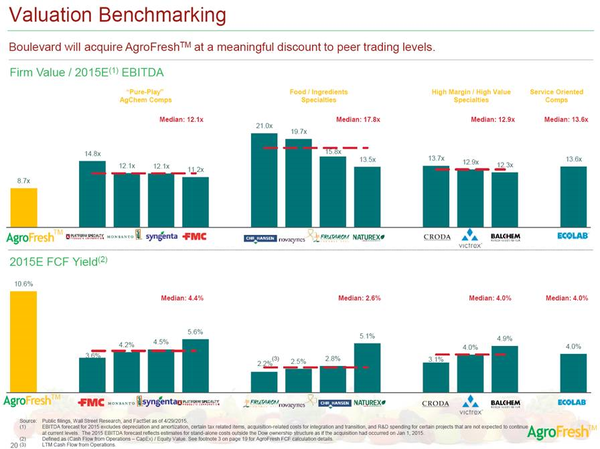 AgroFresh's went public at 8.7x EV/EBITA, compared with a median valuation of 12.1x for other AgChemical companies, like Monsanto $MON, and Sygenta $SYT, which are rumored to be discussing a merger that could push industry multiples even higher.  Furthermore, its Free Cash Flow yield was a whopping 10.6% compared to a median of only 4.4% for the same competitors.  These valuations are a little less attractive today because the stock has risen, but they are still significantly better than the valuations of comparable companies.
There's always risk in any investment and $BLVD is no exception.  It is sort of a one-trick pony in terms of its product offerings.  While independent scientists have taken a close look at its products and deemed them safe, in today's society where people are shifting more towards more organic, non-GMO foods there could be a backlash against AgriFresh's chemicals.  Similarly, while the potential gains from SPAC investments are huge, a very large percentage of them, such as the recent Joel Greenblatt promoted Pangea Logistics $PANL, don't work out well for investors.
Still, in my opinion the valuation of $BLVD is very attractive and a huge company in the industry, Dow Chemical, has a vested interest in the division's success because it retained a 40% stake in the business.  I have established a medium-sized position in $BLVD. 
I have a few other new SPAC investment ideas that I will write-up in the near future.  Thanks for reading.  Have a great weekend!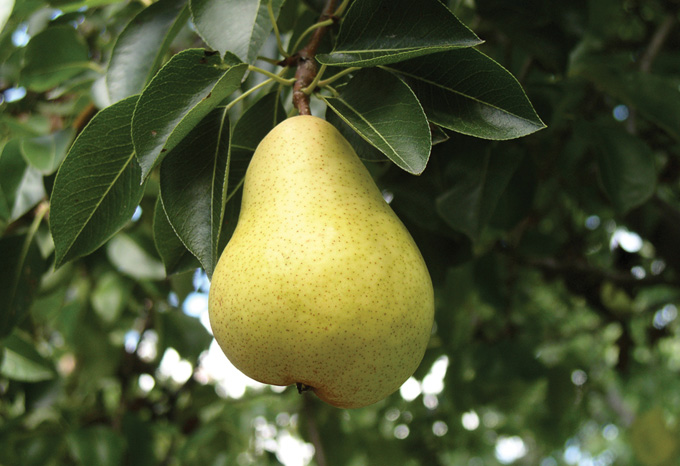 Look how tasty this AgroFresh-treated pear looks!