Lumber Liquidators Stock Gets Pounded on Surprise CEO Resignation. Is it a Buy?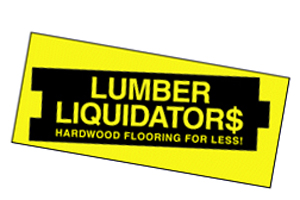 I was planning on writing up another interesting special situation that I am invested in this morning, but today's Lumber Liquidators $LL news is so timely and interesting that I couldn't resist pushing back that post and discussing that issue instead. For those of you who are not aware, Lumber Liquidators' stock is getting absolutely pounded today after word of the company's CEO's surprise resignation broke.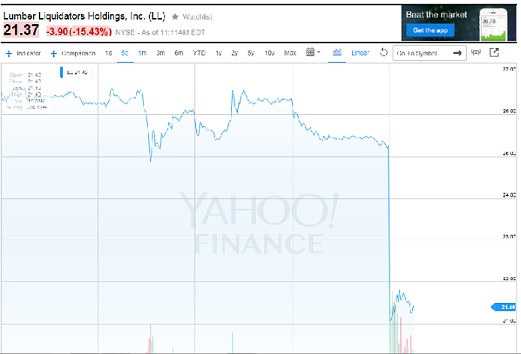 A five-day chart of $LL stock
Lumber Liquidators CEO quits, catching company off guard
Lumber Liquidators, under investigation for China imports, says CEO quit "unexpectedly"
http://finance.yahoo.com/news/lumber-liquidators-ceo-quits-catching-130229920.html
As some background, I've been trading around a small position in $LL on drops, which is probably overall around flat after today's drubbing. I know, I know, as a value / special situations investor short-term trading is not really my game, but it's a small position and it's entertaining. I've been avoiding short-term capital gains by only engaging in it in my IRAs. Besides, I've found that scanning the list of companies with major drops and buying them in a bull market provides for some very profitable bounces. I digress. 
I'm not sure what to think about today's news about the company. I wonder if the CEO was just tired of dealing with the mess or if something shady was really going on? I could see both as being real possibilities. I'm leaning towards adding to $LL my tiny position at some point and possibly making it a real position in my portfolio, but I don't think that there is any hurry to do so. To me, the key question is whether the brand has been permanently impaired? I tend to think not, I just bought new flooring from them last month (though definitely not Chinese laminate), but it's tough to say. The resignation definitely adds a new wrinkle to the story because it leaves the question hanging out there about whether things that were hidden will now come to light.
What irks me about the whole $LL ordeal is that in my view the company really wasn't doing anything that Lowe's $LOW or probably a number of other flooring retailers didn't also do. Heck the entire furniture industry has a massive lobby group that is trying to prevent formaldehyde regulation in its products, but we rarely hear much about that.
The Uphill Battle to Better Regulate Formaldehyde
http://www.nytimes.com/2015/05/04/business/energy-...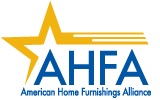 The lobby group that is attempting to prevent the government from regulating formaldehyde testing of furniture that is sold in the United States, The American Home Furnishings Alliance, includes employees of public companies like La-Z-Boy $LZB, Stanley Furniture $STLY and Hooker Furniture $HOFT but I don't see anyone attacking them in special exposes or with public short presentations. 
It seems to me as though the negative publicity from the short cheerleader Whitney Tilson has a lot to do with the pain in $LL. I don't really even have much skin in this game, but it rubs me the wrong way when hedge funds are so public with their shorts and then cheer as real people lose their jobs and retirees lose their savings. It's scummy. If Tilson was really trying to do something for the good of the American public like he may even have convinced himself that he's doing, then why not donate all of the proceeds from the $LL short to some charity, much like Bill Ackman has pledged to do in his fight with Herbalife $HLF?
Hedge funds making public short presentations of companies is an issue that really pushes my buttons.  I have been involved in real life feuds with Spruce Point Capital Management and Prescience Point "Research" (I wouldn't be surprised in the least if the two are somehow related) about their shady, pumper short positions. IMHO, that aspect of the industry is terrible. I understand the need for hedge funds to short some companies. While I prefer shorts to be complete frauds, I even understand the need to short real companies as a hedge to a certain extent, that's where the term "hedge" fund got its name from.  I don't personally engage in it, but I get it. What I cannot stand is funds that take very public pompous, holier-than-thou short positions in companies and then cheer in the media and on Twitter as real people are harmed.
That's the end of my rant.  Back to whether Lumber Liquidators will ultimately end up being a profitable investment for people who buy positions at today's level.  I'm leaning towards yes, but I'd love to hear others' thoughts on the subject.  Please chime in in the comments section below.
Thanks.